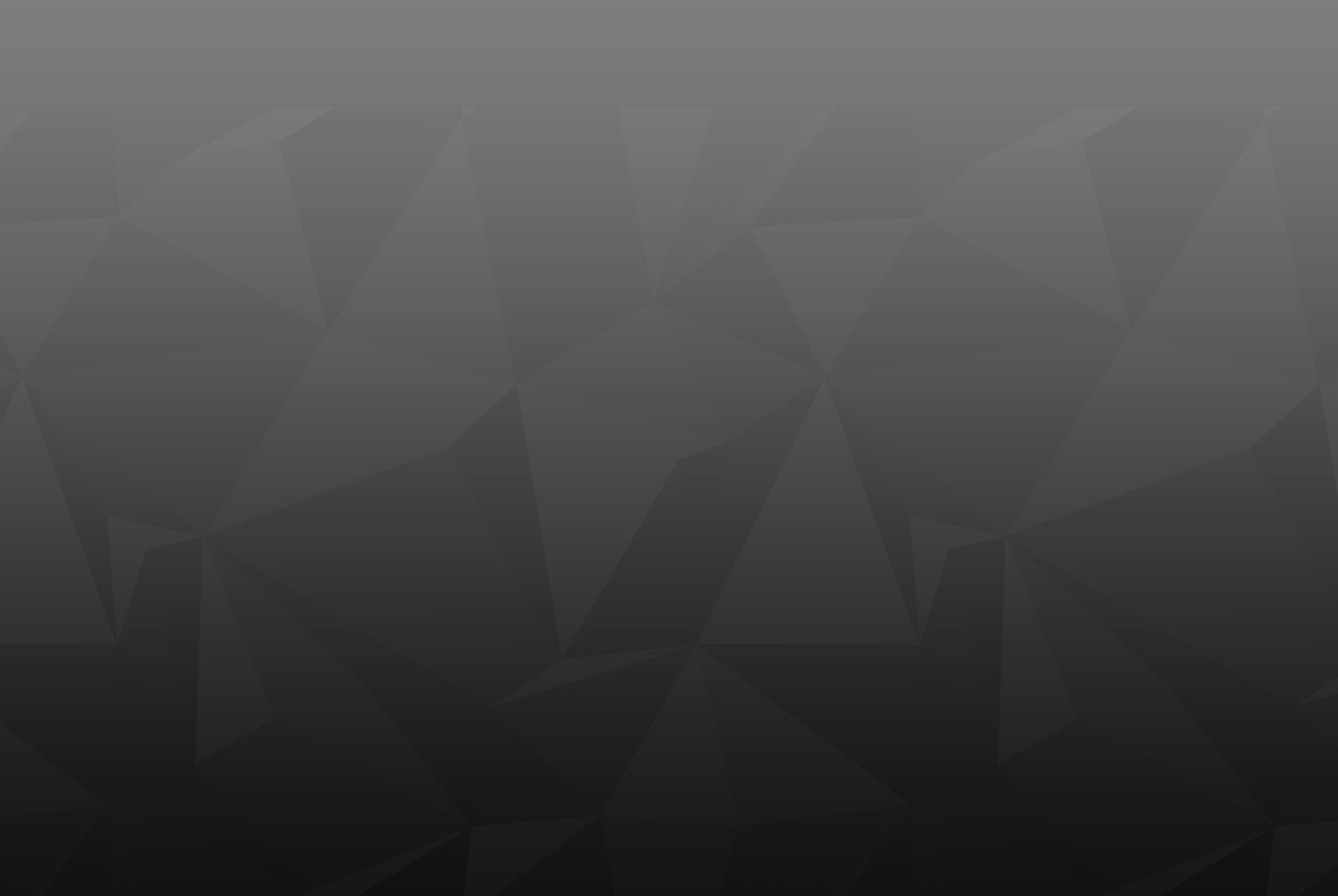 Browser Push Notifications
To keep users coming back to your online site Firstly, integrate website performance boosting tool known as Browser Notifications for re-engagement and re-marketing on desktop and mobile. These are actionable messages that appear from your website on the devices visitors are using. The beauty of this channel is that you immediately gain wider reach, without asking for email Id and phone number.
how browser push notification works
Web push notifications are best to communicate with users outside the website, even if they not browsing the subscribed website. Easily integrate Browser push notifications on http and https site. Here's how it exactly works
Re-engage and Re-market with Browser Notification
Setup in minutes
Set your account & implement Firefox push notifications in just 5 mins. Engage with users whenever you want
App Not Needed
PushAssist Notifications work on desktop and mobile that uses Firefox. There is absolutely no need of separate app.
Rich Scheduling
Craft interesting message and send it in real time or schedule it for other date & time. Save time utilized in sending messages manually
Push Personalisation
Compose gorgeous message that your users will love to see, based on their interest. Directly lead them to the desired webpage without any fuss.
Multiple Site & User Access
Manage multiple websites and add multiple teammates in a single account. Specify the role for each team member when you add them
Detailed Tracking
Get notified when new users subscribe for push notifications. Monitor CTR, interests & actions taken by the user for each message in real time.
What can Browser Notifications do for your website
PushAssist provides powerful API and tool that help you achieve all the objectives of your website. Here are the reason why start-ups and businesses must utilize unique features of Firefox push notifications in their marketing strategy.
Real-time Messaging
PushAssist powers real time Browser notifications for websites and mobiles. Stop worrying about the open rates, deliver your message directly on their desktop screen or in the notification tray of the mobile. Reach out to your audience instantly to deliver offers, news and updates that are hard to miss.
Deliver seamless cross-channel engagement
Web or Browser notification is an intelligent cross-channel engagement platform that can track the user actions and also target them with relevant and effective communication. PushAssist assures prompt delivery of browser notifications. Unlike emails that sometimes fail to deliver or end up in the spam folder.
Engross new users, Captivate old ones
Pushing intriguing message holds user attention and entices them to take action. Land them directly on the webpage that would generate keen interest. In this way you can drive traffic, re-engage users and increase conversion, eventually boosting revenue.
Built to fulfil your business needs
Web or Browser Push Notifications can easily cater to the diverse communication needs of different industrial segments. It helps you to maintain a strong voice on multiple channels and always stay ahead of competitors without difficulty.
ECommerce & Shopping
Boost both sales & shopper engagement. Convey hot sellers, promote based on buying habits or announce new products with ease
Travel & Hospitality
Drive online bookings, and deliver excellent travel experiences, all with integrated marketing platform of PushAssist.
Fashion & Lifestyle
Amplify your fashion brand by capitalizing on chrome push notification. Promote latest fashion updates and trends with just a click.
Marketing & Advertising
Reach out to active audience with rich media content such as coupons, promos, important alerts, banners and much more!
Finance & Insurance
Send notifications related to banking, insurance, brokerage & credit card to serve the finance market with PushAssist.
Healthcare & Life Sciences
Send patient care alert informing them about drugs, test results, appointment schedules & much more.
Gaming & Entertainment
Drive buzz, entertain & enhance ROI with web push. Everything you need to attract gaming freaks & rich gaming experience.
Retail & Consumer
Build brand loyalty, communicate clearly, & promote special offers & discounts to shipment & delivery notifications.
News & Publishing
Promote your content to drive views, shares and paid subscriptions with smart, targeted push notification campaigns.