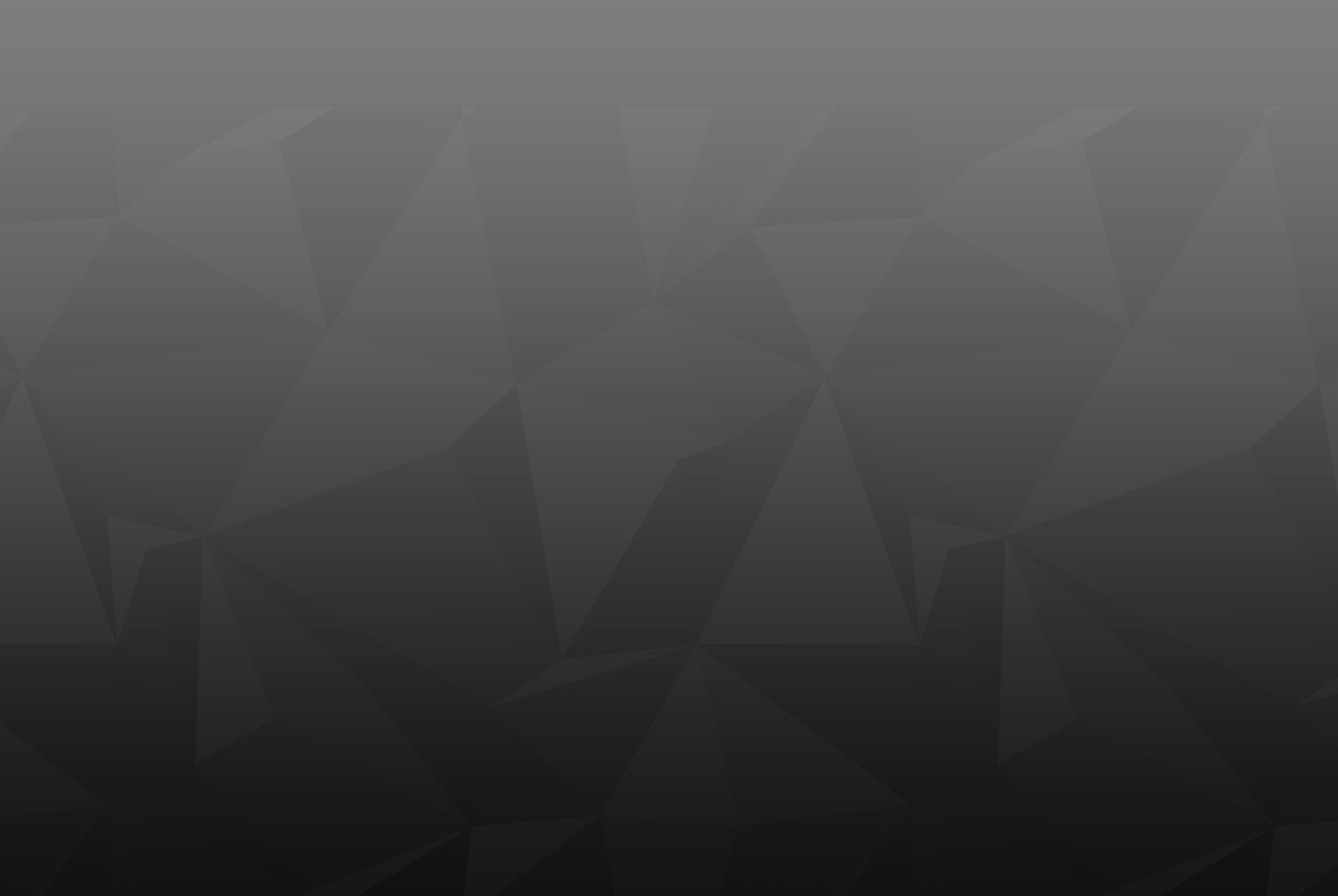 KnowledgeBase
A knowledge repository for quick and easy solutions to all your queries.
Quick & Simple Installation
PushAssist provides integration with multiple platforms. No additional steps required for the following platforms.

Push notification plugin for WordPress blogs & websites. Re-engage your most loyal customers with targeted push alerts.

Push notification extension for Magento Stores. Increase store traffic, engagement, & conversions with properly timed alerts.

Powerful plugin for OpenCart sites. Set up marketing campaigns, schedule notification and much more.

An incredible communication channel with higher opt-in rate and click-through of 12-18% for all Drupal site owners.

Plugin for Shopify Stores is in development phase and will be out soon. Stay tuned for further updates.

Web Browser Push Notifications Delivery and Analytics on multiple devices for websites and online stores.