GDPR Compliant Web Push Notifications
PushAssist adheres to GDPR for both subscribes as well as website owners giving complete freedom to comply with latest changes as per GDPR. We believe that GDPR will have a positive effect in enhancing the protection of personally identifiable information for not only EU citizens, but all PushAssist customers.
Unsubscribe Widget for Privacy Right
Right after subscribing, a bell widget can be integrated that allows a subscriber to unsubscribe anytime they like. This ensure their right to privacy for which they can simply opt out of subscription by clicking a single button.
Moreover, they can anytime unsubscribe from their browser settings. Don't let your subscriber feel that they are getting scammed, it's much easier for them to unsubscribe if they are not interested to receive notifications from you.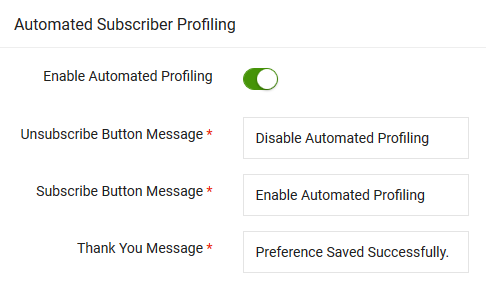 Turn Off Automated Profiling
By default PushAssist collects IP address of your subscriber and also determines country, state and city of your subscriber. To honor GDPR, you can disable automated profiling for your subscribers.
Subscribers can easily opt out from automated profiling from unsubscribe widget without any hassle. This is a clear indication that your subscriber is willing to receive notifications from you but decline that their action is recorded, stored or tracked.
Right of Erasure
Website owners using our service are provided the option of deletion of account with data retention policy of three days, after which the data will be deleted. We do not store any data longer than three days after the request of deletion.
Plus all inactive or unsubscribed data is also removed periodically twice in a month.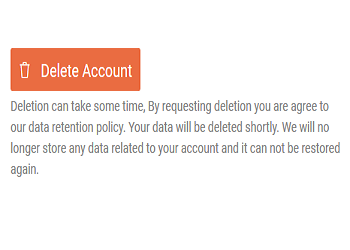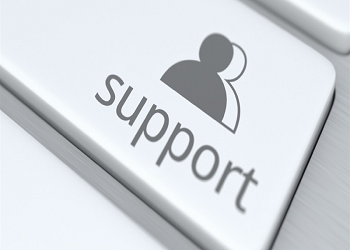 PushAssist Team Access
Concerned about your data privacy while providing access to an outsider, even with PushAssist support staff? Just provide the option of 'Temporary Access' to the support team, and revoke it right after the investigation and issue is resolved.
Our staff can not look into your data unless you allow them a temporary access in special cases.
Data Protection Officer (DPO)
PushAssist has appointed a Data Protection Officer who coordinates all our internal steps, ensuring a smooth implementation of legislation. As part of this role, our DPO has worked with our legal counselor specialized on IT digital rights, defined our action plan, worked on our internal guidelines, trained the staff and will conduct regular audits to ensure our compliance with GDPR.
PushAssist has implemented internal processes guaranteeing a high level of personal data protection at all times, taking into account all events which could occur when processing data: breach, managing requests for data access, staff training and more.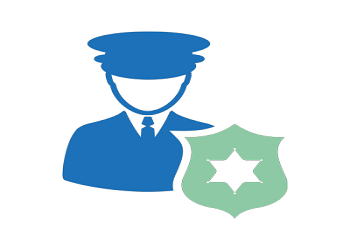 How to Opt-Out from Receiving Notifications
If the website you are subscribed to has enabled the unsubscribe widget then you will see the option at the bottom right corner of your webpage. This widget also allows the management of the notifications you receive from websites. Unsubscribe widget can either be a bell or a button. If this option is not configured you can still unsusbcribe from your browser settings.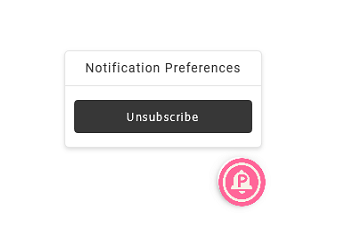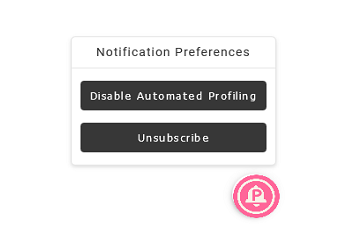 Opt-out of Automated Profiling
Unsubscribe widget now also contains one more action that allows subscribers to fully disable any sort of automated profiling, activity tracking that they do not wish to allow. GDPR empowers customers to control their information as per their consent.
PushAssist fully adheres to GDPR and allows site owners as well as subscribers to disable all automated profiling on subscribers who are not willing to be either tracked or profiled.
User Consent for Sending Notifications
All web push notifications are an individual's preference. They are always asked for an explicit consent and they have an option of unsubscribing from their browser settings, this allows subscribers to keep complete control over their subscription.
Unlike email subscription, it's not possible to send notification to someone who has never subscribed manually.