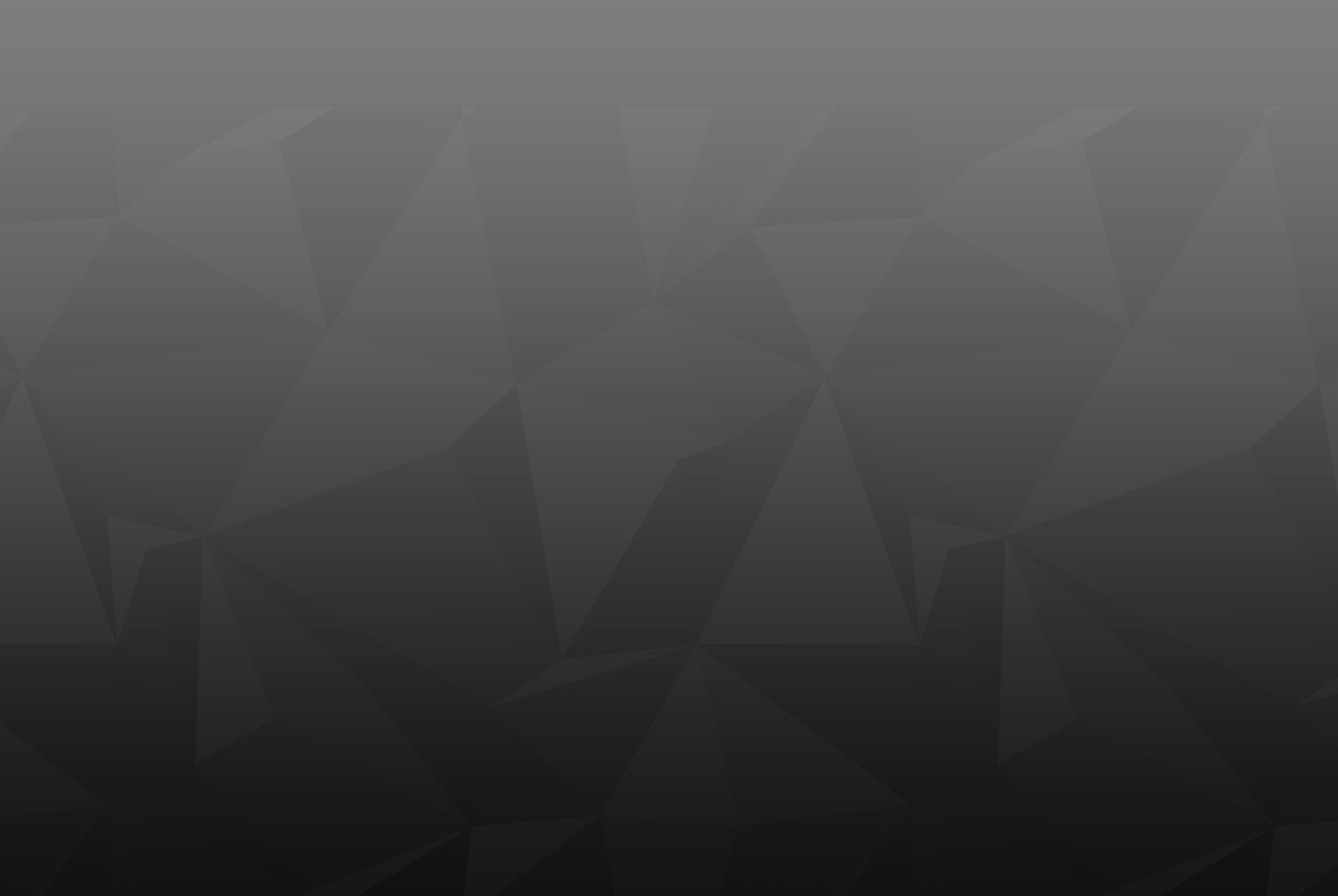 Free
Subscribers Limit 3,000

Send Unlimited Notifications

HTTP + HTTPS Support

Mobile + Desktop

5 Segments

Remove Branding

Email Support

Emoji Support

AMP Integration
Starter
Subscribers
Subscribers Limit

Send Unlimited Notifications

HTTP + HTTPS Support

Mobile + Desktop

10

Segments

Unlimited DateBase Campaigns

Unlimited Recurring Campaigns

Reports

Unlimited Users

One Click Unsubscribe

RSS to Push Frequency Capping per (Min/Hour/Day)

Remove Branding

Remove Branding

Email Support

Emoji Support

AMP Integration
Business
Subscribers
Subscribers Limit

Send Unlimited Notifications

HTTP + HTTPS Support

Mobile + Desktop

20

Segments

Unlimited DateBase Campaigns

Unlimited Recurring Campaigns

Reports

Unlimited Users

One Click Unsubscribe

Remove Branding

Custom Domain Integration

Rest API

RSS to Push Frequency Capping per (Min/Hour/Day)

A/B Testing

Email Support

Emoji Support

AMP Integration

Drip Campaign (2 Month's Data Retention)

Drip Campaign (3 Month's Data Retention)

Drip Campaign (4 Month's Data Retention)

Drip Campaign (5 Month's Data Retention)

Drip Campaign (6 Month's Data Retention)
Elite
Subscribers
Subscribers Limit

Send Unlimited Notifications

Emoji Support

HTTP + HTTPS Support

Mobile + Desktop

Unlimited Segments

Unlimited DateBase Campaigns

Unlimited Recurring Campaigns

Reports

Unlimited Users

Dedicated Cloud Infrastructure

Custom Domain Integration

One Click Unsubscribe

Geo Targeting

RSS to Push Frequency Capping per (Min/Hour/Day)

A/B Testing

Remove Branding

Rest API

Email / Phone Support

AMP Integration

Drip Campaign (7 Month's Data Retention)

Drip Campaign (8 Month's Data Retention)

Drip Campaign (9 Month's Data Retention)

Drip Campaign (10 Month's Data Retention)

Drip Campaign (12 Month's Data Retention)
Send push notifications from your website on desktop & mobiles
FOREVER FREE Upto 3000 Subscribers
Get your FREE Account
Frequently Asked Questions
A dedicated segment for solutions to questions commonly faced by our customers.
What will happen after I exhaust the 3000 visitors in the basic plan?
Once you reach a subscriber number of 3000, you won't be able to send notifications to your new subscribers. The opt-in, though, would still be active on your website and you can keep collecting more subscribers. After hitting the limit, you will have to purchase your plan or upgrade to be able to send browser push notifications to the new subscribers you have collected.
How can I track my usage?
In your dashboard you can track, among other things, the number of open clicks and the number of delivered messages per day, per week. We are building comprehensive intelligence to display more insights to help you measure your efforts effectively.
Are the PushAssist services offered free of cost?
PushAssist offers a basic plan with limited features. If you wish to use indepth features upgrade to premium account.
Who all are using PushAssist Web Browser Push Notifications?
Web Browser Push Notifications are primarily used by Enterprises, Mid Size Business, Small scale and start-ups
Can I change my pricing plan from premium to basic?
We only charge for the service we provide. You can change your plan from premium to basic in admin settings. The pricing will be effect from the next payment cycle.
What if I choose a different vendor in future? Will I get access to subscriber IDs ?
In case you decide to stop using our service at any point in future, needless to say, we'll be sad to see you go. But yes, we will let you keep your subscriber data (provided that you give us your GCM key for Chrome implementation and Certificate details for Safari implementation at the time of setting up your account) and you can export the list easily. Only applicable to paid plans though.
Can PushAssist be implemented on non-secure, http websites?
PushAssist can be implemented on both http and https websites. The implementation is a bit different but it's possible on all kinds of website. To understand what's the difference in implementation between an http and https website, get in touch with us at support@pushassist.com.
How do I cancel my PushAssist subscription?
If you are not satisfied with the service, you can email us at support@pushassist.com. We'll cancel your subscription right away.
My question is not covered here. What do I do?
Please send us your query at support@pushassist.com. Or if you find one of our crew members online on our live chat, please shoot your question there.
Is there any limit on number of push messages?
We charge based on numbers of subscribers, we do not impose limits on number of notifications. Irrespective of any pricing plan, a website is allowed to send unlimited number of notifications.