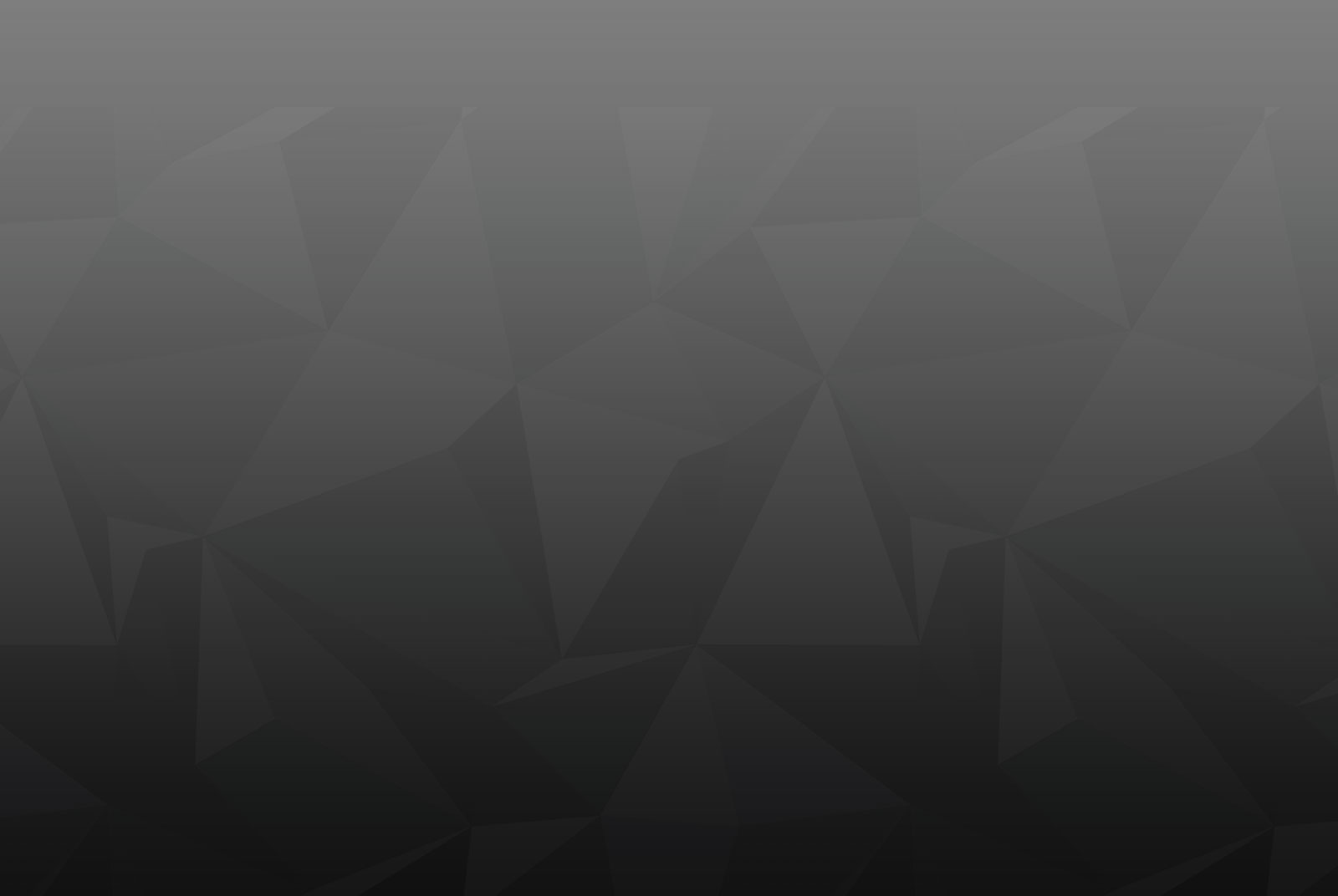 Monetize your website with Push Notifications
Generate new revenue streams by leveraging our next generation push notifications platform that helps you make money using your website subscribers.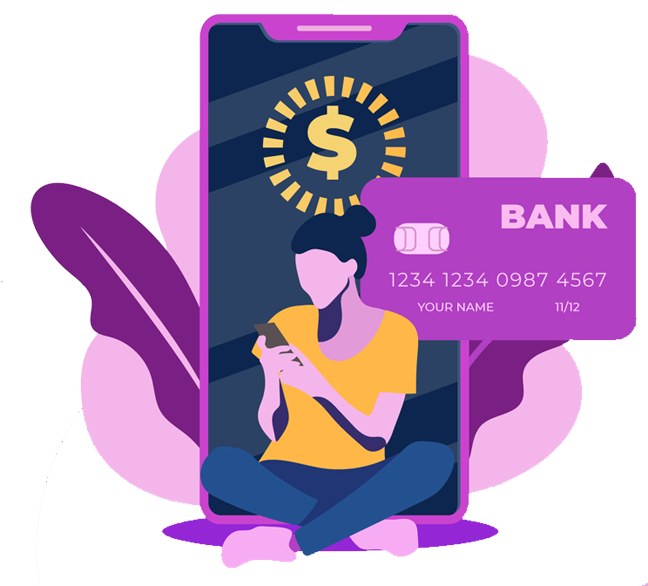 How its Work
Advertisers send engaging and contextual ads to your subscribers
Build subscriber base
ReachDrip helps you convert your website visitors into subscribers, build your marketing list and a loyal following.
Build Repeat Traffic
Engage subscribers with relevant push notifications and drive consistent repeat traffic. Build loyalty.
Monetize Your Subscribers
Help subscribers uncover engaging & contextual ads pushed by advertisers that generates additional revenue.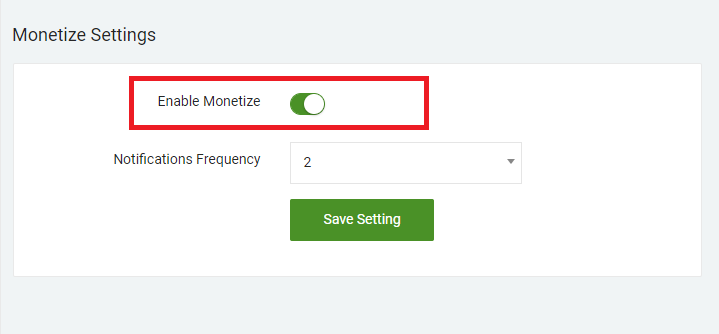 Enable Settings to Send Web Push Ads
Enable the advertising settings in your ReachDrip control panel for your website that allows advertisers to send push notifications to your subscribers.
Configure it once to generate revenue from your website subscribers, we will get you up and running with push notification advertisements.
Setup Push Ads Frequency
Setup push notifications frequency at which ReachDrip will send contextual and engaging advertisement messages through web push to your subscribers.
Configure how many ads you want to send as push notifications to your subscribers in a day.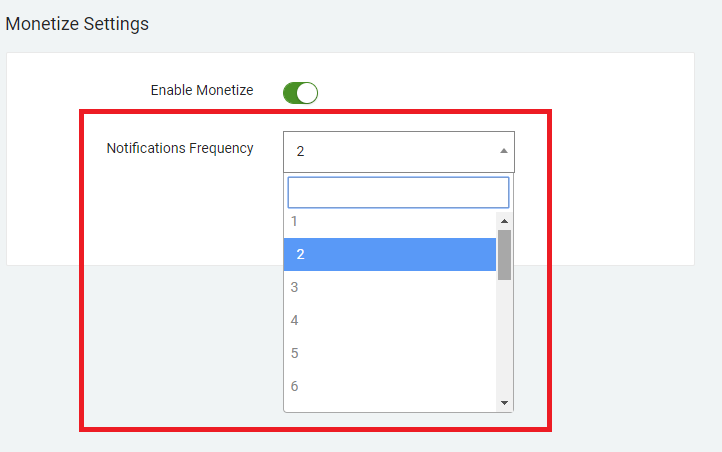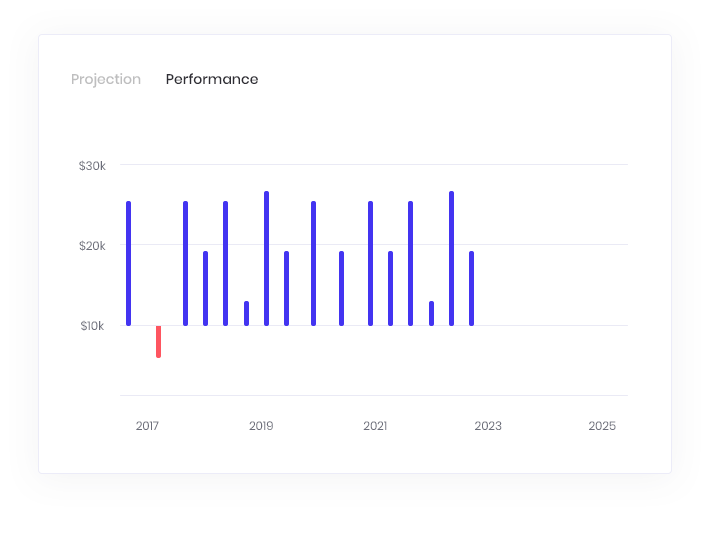 Generate Additional Revenue
Monetization Plans help websites to increase their ad revenue using native content ads delivered using push notifications.
Everytime a subscriber clicks on your push notification advertisement, you make money. Statistics of revenue generation are available in your account.
All GEO Traffic
We accept traffic with any geo. Our advertisers offer appropriate advertising campaigns and deals for any country.
The Highest Conversion Rate
We offer the highest conversion rate on the market since we aim at demonstrating customers only the appropriate and relevant advertising based on the internal analysis tools.
Safety for the Publisher
We offer 100% safety for publishers since our advertising messages come from our domain, within a limited time span, and in no way are associated with the publisher's website.
Weekly Payments
We offer the fastest income generation on the market by providing publishers with tools that are most convenient and effective at earning them income as quickly as possible.