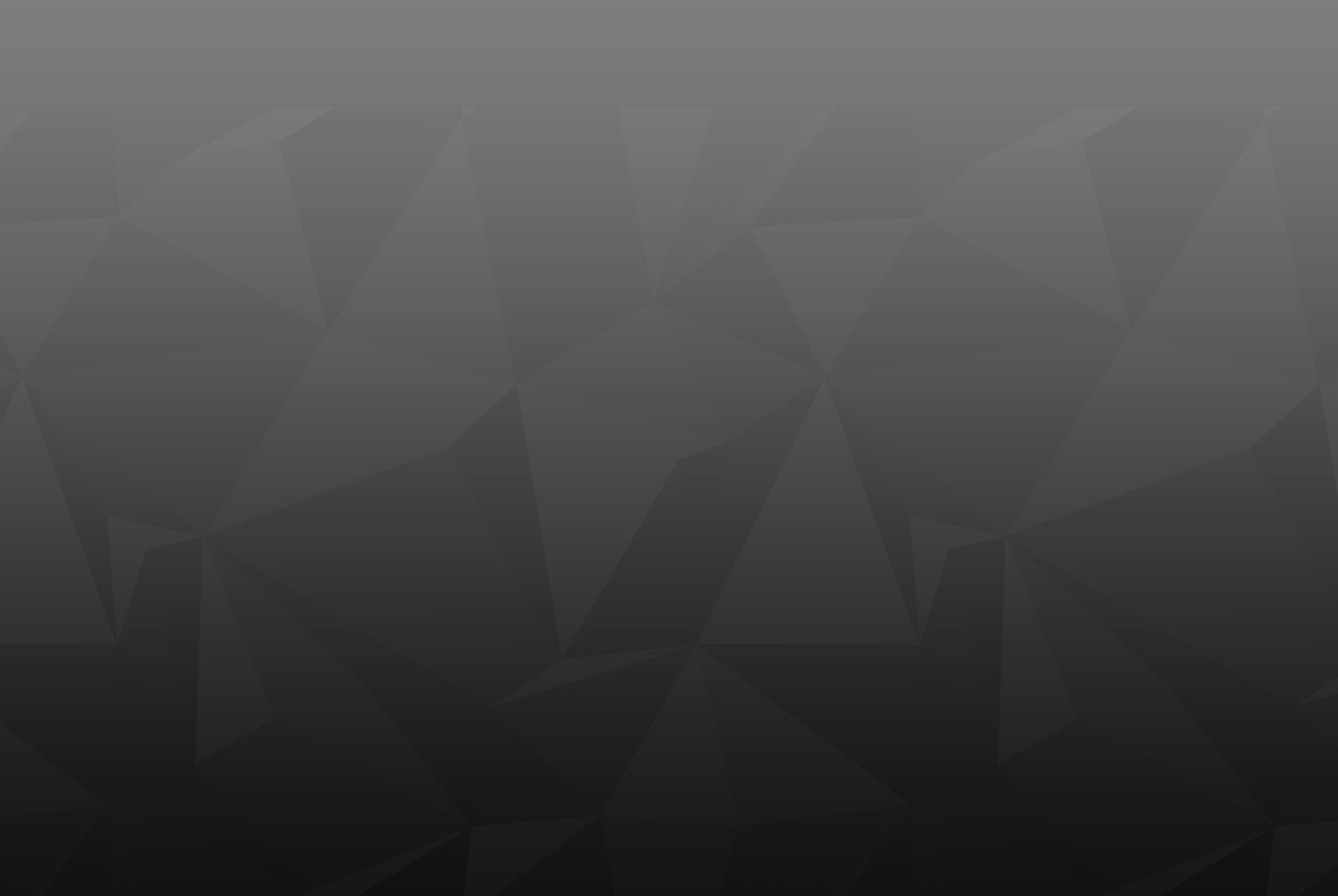 Web Push Notifications for Adobe CQ 5
Re-engage your Adobe CQ 5 visitors with highly targeted mobile & desktop web push notifications. Web Push Notifications enable visitors to subscribe to websites running on Adobe CQ 5 without collecting any personal details such as email address or phone number.
For Adobe CQ 5 sites, Push Notifications are useful to
Drives customers back to your sites
Enhance revenue by more page views and conversions
Impressive increase in brand visibility
Generate high traffic for best-performing content
Increase opt-in rates, subscriptions and downloads
Notify about new products, sale, coupons or latest offers
Why Push Notifications for Adobe CQ 5 sites
Deliver instant messages for proactive engagement, retention and conversion
No Spamming
It is estimated that there are over 200 billion emails sent per day, out of which half of the emails land in the spam section. Web push directly communicates with your users. Just like an email subscription, push notification users must also subscribe to receive intriguing messages from your Adobe CQ 5 site.
Enhanced Engagement
Increase engagement and drive more repeat traffic to your Adobe CQ 5 site with desktop & Android (Chrome & Firefox) push notifications. We make it easy to configure delivering notifications at pre-set intervals, target notifications to specific users, and customizing the opt-in process for your visitors.
Instant Notification Delivery
Adobe CQ 5 site owners have to no more worry about open-rate or email click rate. PushAssist delivers messages instantly on the desktop or mobile devices, even if the user is offsite. These message are generally hard to miss and have high 'opt-in' rate as compared to emails.
Visitors can subscribe in one-click
Compared to emails, PushAssist offers push notification that can be subscribed with just a click. When a new visitor visits your Adobe CQ 5 site, he will be prompt with opt-in dialog box. If he is interested he would click "Allow" to subscribe and receive information from your site.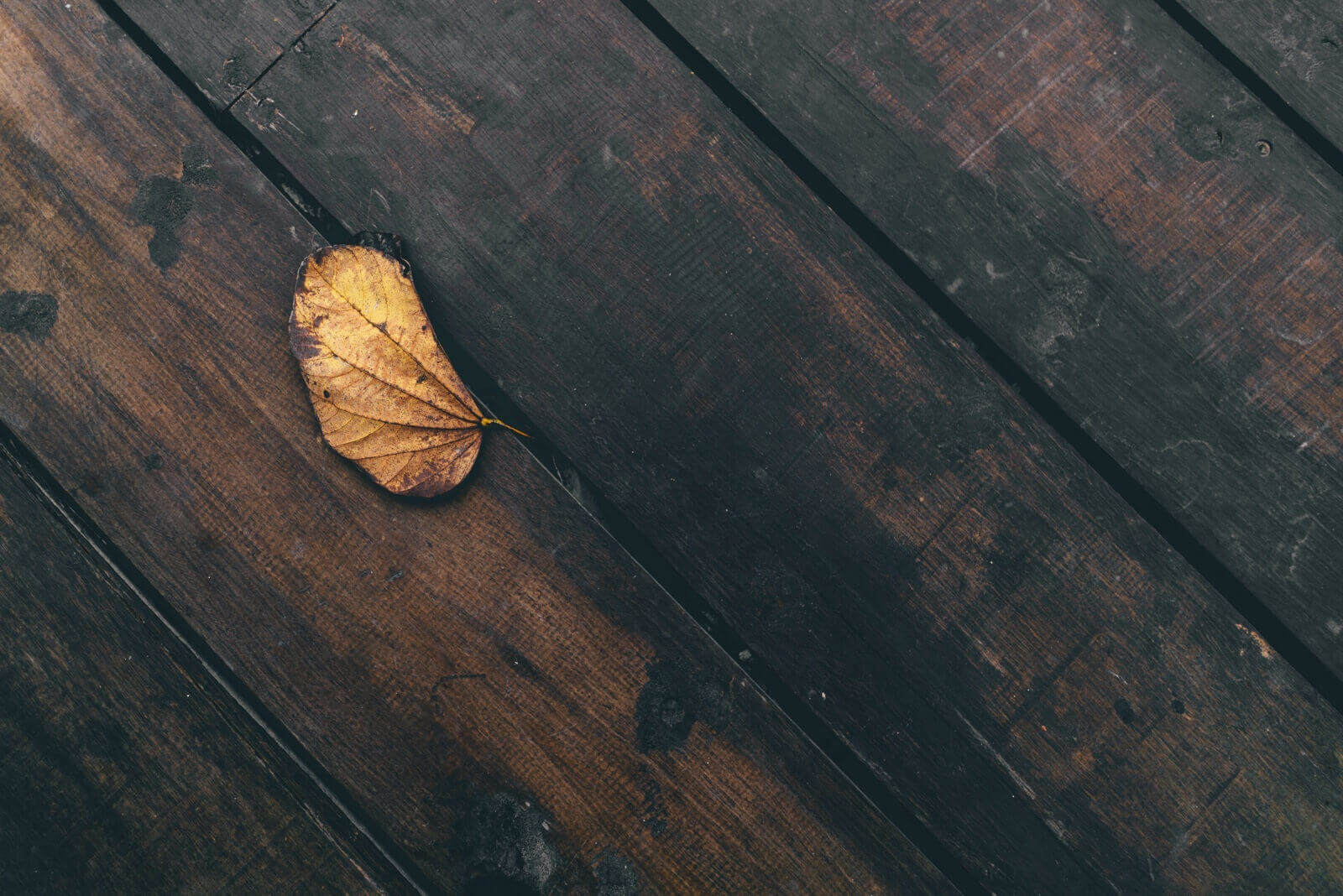 PushAssist has a great concept. I was looking for a reliable push notification provider that can send messages to my large user base. My click-through rate is more than 20% which is way above I expected. It's a must have service for any website!

Katie

StylishandTrendy.com

This is probably the best and safest push notification service to communicate & engage with your customers. Customer services is exceptional and these guys will go out of their way to solve any issue you may have. I totally recommended you give PushAssist a shot.

Kailash Kumbhar

WalkThroughindia.com
Key features of Web Push Notification
Grab user attention on any device, anytime, whenever you like
Website Support
Push notification supports Chrome (Desktop & Android), Firefox and Safari (Desktop) on both HTTP and HTTPS sites.
Audience Segmentation
Send web push notifications to specific visitors based on your defined set of segments.
Opt-In Customization
Choose when and how to prompt visitors to opt-in or subscribe. Send personalised, compelling message to grab their attention & engage them.
Scheduled Notifications
Schedule notifications to be delivered in the future, based on a user's time zone, or even based on the same time of day they last visited your website.
Multiple Site & User Access
Manage multiple websites and add multiple teammates in a single account. Specify the role for each team member can when you add them.
Detailed Tracking
Get notified when new users subscribe for notifications. Monitor CTR, & actions taken by the user for each message in real time.
Built to fulfil your business needs
Web or Browser Push Notifications can easily cater to the diverse communication needs of different industrial segments. It helps you to maintain a strong voice on multiple channels and always stay ahead of competitors without difficulty.
ECommerce & Shopping
Boost both sales & shopper engagement. Convey hot sellers, promote based on buying habits or announce new products with ease
Travel & Hospitality
Drive online bookings, and deliver excellent travel experiences, all with integrated marketing platform of PushAssist.
Fashion & Lifestyle
Amplify your fashion brand by capitalizing on chrome push notification. Promote latest fashion updates and trends with just a click.
Marketing & Advertising
Reach out to active audience with rich media content such as coupons, promos, important alerts, banners and much more!
Finance & Insurance
Send notifications related to banking, insurance, brokerage & credit card to serve the finance market with PushAssist.
Healthcare & Life Sciences
Send patient care alert informing them about drugs, test results, appointment schedules & much more.
Gaming & Entertainment
Drive buzz, entertain & enhance ROI with web push. Everything you need to attract gaming freaks & rich gaming experience.
Retail & Consumer
Build brand loyalty, communicate clearly, & promote special offers & discounts to shipment & delivery notifications.
News & Publishing
Promote your content to drive views, shares and paid subscriptions with smart, targeted push notification campaigns.