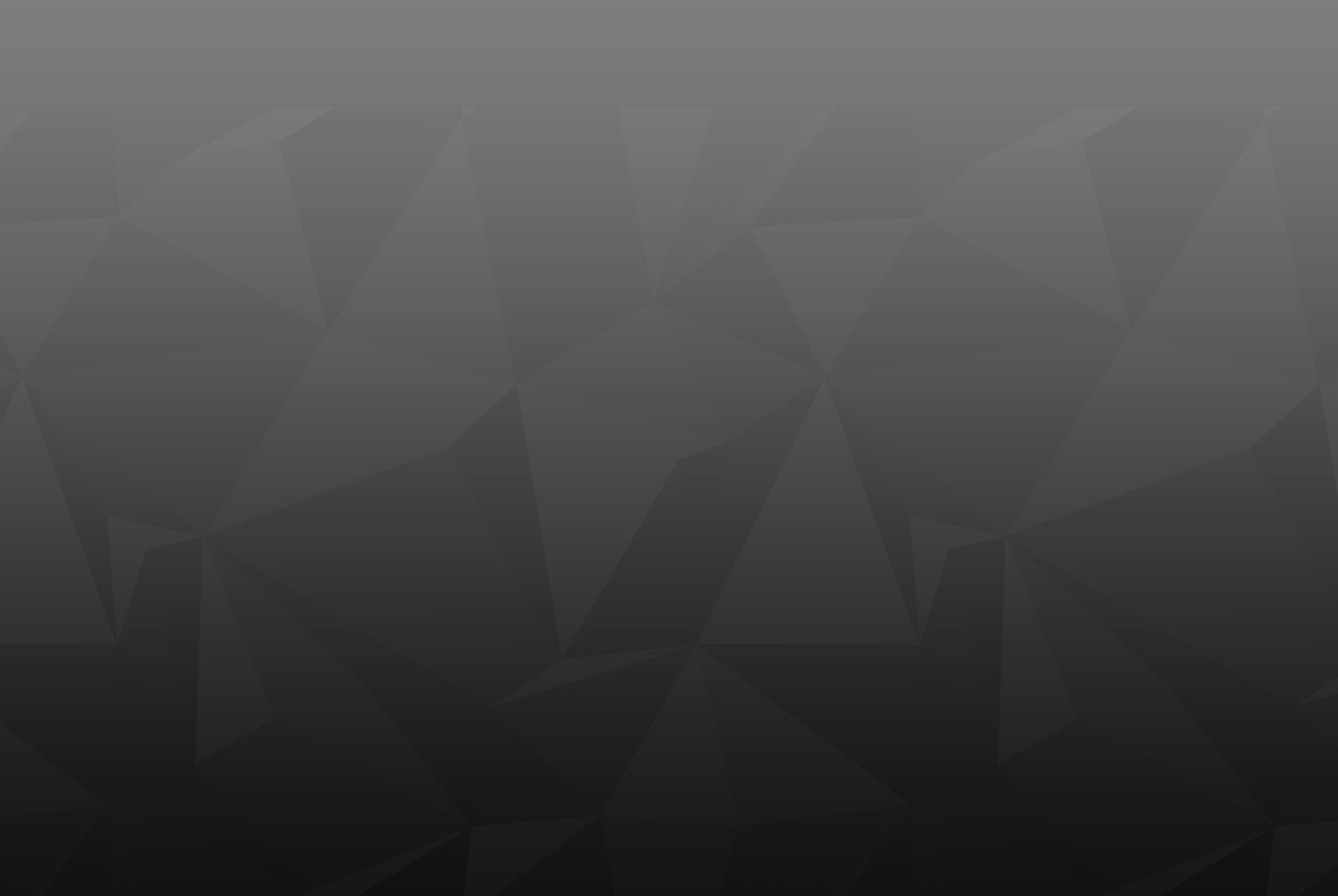 Push Notifications for Finance and Insurance
Utilizing new engagement powerhouse for finance & insurance communications
The smartphone age is completely transforming the way financial institutions engage with their customers. Today's consumers are demanding close control over their day-to-day finances and hence, expectations for real-time financial information are growing as well. Banks, insurance agencies and credit card issuers are transferring their attention to the most successful communication tool in the recent times: Web Push Notifications.
Opportunities for Finance & Insurance Sector
Strengthen customer relationships over time with real-time communication
Push Notification Campaigns for Finance Institutes
The BFSI sector continues to be one of the most dynamic and competitive sectors today. The finance institutes including, insurance, loan providers and others incur very high cost to acquire a customer. Hence, here are some of the ways web push notifications can help these users to engage users, acquire them and retain them.