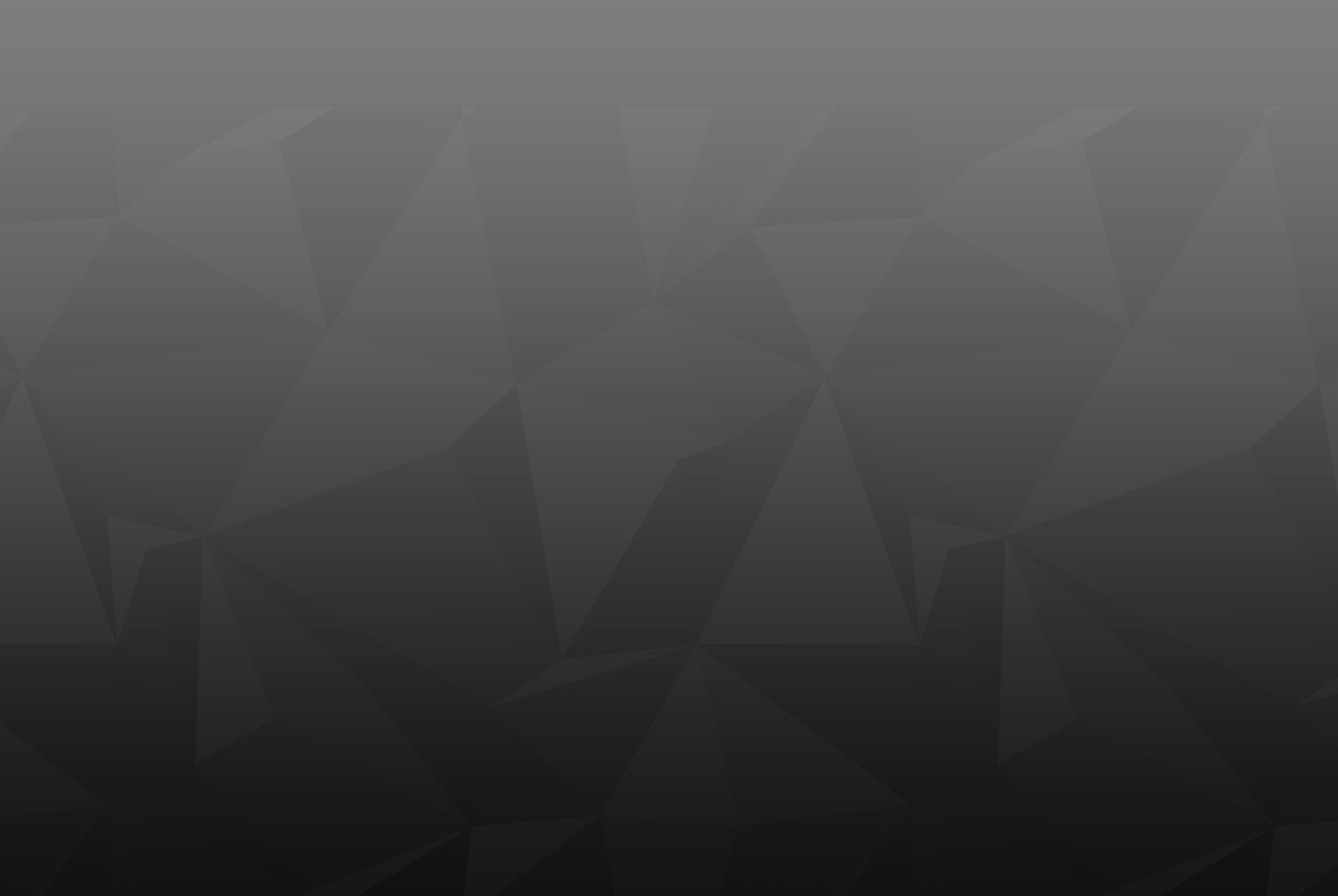 Push Notifications for News & Publishing Industry
Effectively engage readers with customized, engaging content
Website Push notification are now widely used by publishing, media, news websites and blogs to reach and re-engage visitors. This web push is an extremely popular tool among the publishing websites and is being adopted by powerhouse like CNN, Bloomberg, Forbes, New York Times, etc. for better reach, higher traffic and constant engagements.
Types of Push Notifications
Learn about different forms of push messages that can be used to broadcast breaking news, latest gossips, tech articles, sports news, political breakdowns and more.
Opportunities for News & Publishing Industry
Connecting readers directly with the content of their interest
How Push Notification can serve news and publishing business?
Web browser Push Notifications is an efficient platform that allows readers to gain direct access to the content they are more likely to interact and act upon. Here is the list for push notification campaigns for retail industries.