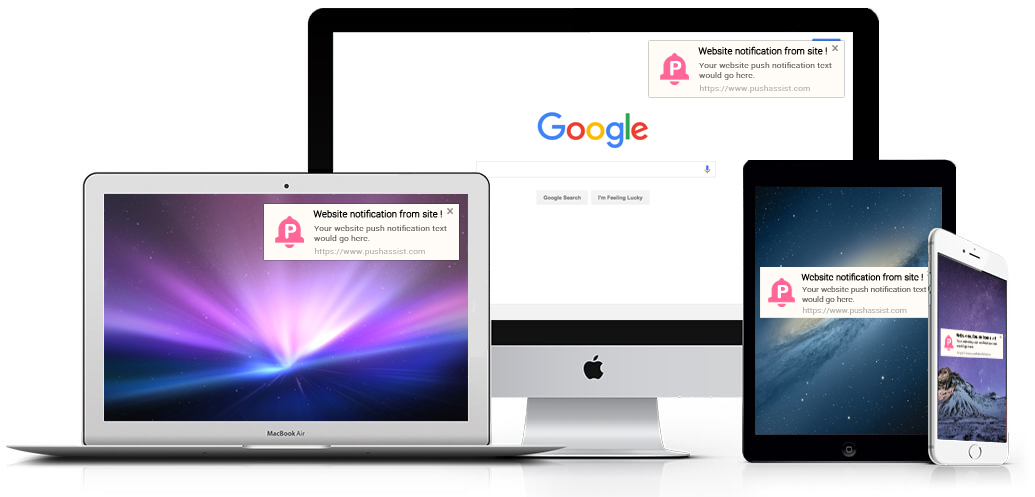 Evaluating the best communication platform for higher engagement is the main matter of concern in the digital world. How do you entice First-time visitors, new customers and old ones to interact, engage and purchase products?
SMS, Web Push, Emails are all popular methods of communicating with customers, but it can be tricky to determine Which one is the right fit for your business, when to use, how to strike an excellent balance by delivering the right information at the right instance and most important – not end up as spam message.
Mobile has become the most impactful communiqué due to its immense popularity and massive growth opportunities, with an impressive 85 percent penetration rate amongst youth alone. The ability to engage users directly on the smartphone can help build brand visibility as long as their devices are powered on.
Communication Tradition
Emails and SMS are opted commonly to engage website customers. But, a much better option with much greater potential to build consumer interaction is push notifications. They can be app based or web push. Push notifications, fairly new as compared to emails and SMS, can transform the way businesses engage with their customers
Let us understand when to use which communication platform according to the dynamic needs of your business. Know, how each of these fare against each other. So, let's take a look at this all-inclusive comparison of different communication mediums with respect to various key performance aspects.
| | | | |
| --- | --- | --- | --- |
| Parameter | SMS | E-mail | Web Push |
| Potential Delivery | Immediate (provided device is powered on) | Slow | Instant (provided device is powered on) |
| Click Through Rate | 90% (as per the business) | 23% (as per the business) | 90% |
| Opt-out Rate | High | Low | Low |
| Source identity | Mostly Unclear | Clear | Clear |
| Engagement | Medium for local business | Medium for emails with links | fantastic |
| Personalization | Medium | Medium | High |
| Analytics | Basic | Basic | In-depth |
| Spam rate | High | High | Lowest |
| Visual elements | Yes | No | Yes |
| Feedback | Yes (for known readers) | No | Yes |
| Geo-targeting | Yes | Yes | In-depth targeting option with analytics |
| Distraction | Medium | High | Low |
| Opt-out rate | High | High | Low |
| Cost | Comparatively High | Medium | Low |
Above mentioned comparison is made to help businesses select the communication channel that suits their business the most. However, by far, push notifications have displayed impressive results. Select comprehensive push notification tool from PushAssist. Send unlimited messages till you are fully satisfied, Try free demo