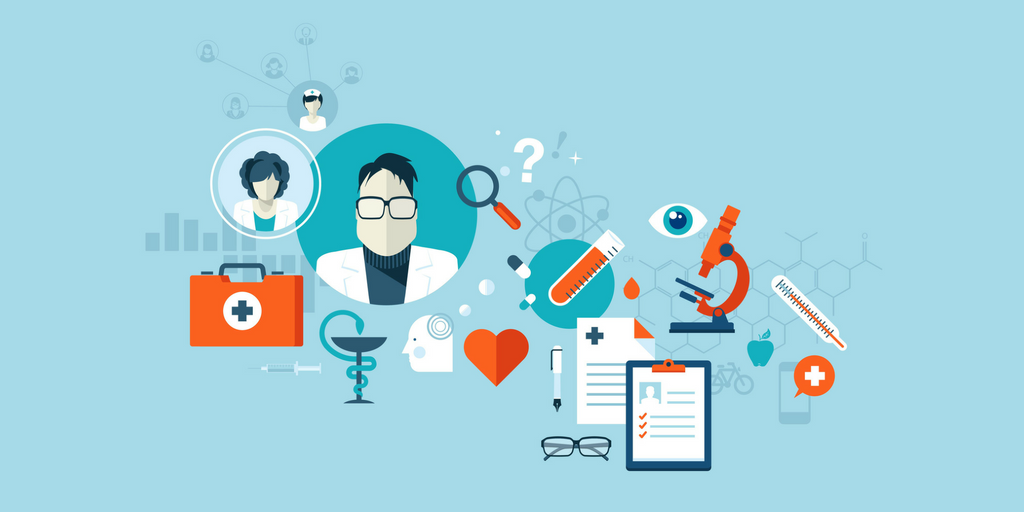 As per the recent studies published in the journal Annals of Emergency Medicine, push notifications on smartphones can help hospital emergency department patients to discharge faster.
Normally, emergency room patients complaining of severe chest pains need to undergo blood tests to check troponin (protein) levels. If the levels elevate it may indicate a heart attack, as per the research.
According to researchers, reducing wait times in the hospital emergency room is an ongoing challenge. Lengthy stays in ER are associated with a higher risk of deaths, even for those patients who are ready to be discharged.
Research Results:
Researchers conducted a random experiment, controlled trial of a quality improvement initiative on patients.
They formed two groups of physicians treating the hospital emergency room patients. First, a control group that had absolutely no access to smartphones. Second, an intervention group that used smartphones with enabled push notifications to receive the test results.
Push notifications are nothing but a rich message that can be delivered in real-time on any devices containing chrome, firefox browsers. However, a user must first give his permission to that website to send push alerts.
In this study of 1554 patients, researchers observed that the overall median interval from final troponin results to discharge decision was 79.7 minutes.
For the first group, control group the overall median interval was 94 minutes and for the second group, intervention physician group it was just 69 minutes. The difference was considered significant cause it could influence the type of treatment and medications necessary to cure the patient.
Why are Push Notifications best for Hospital Emergency Care?
Assured Delivery:
In such critical situation, push notifications are one of the most reliable communication medium. It assures guaranteed delivery at real-time.
Personalisation:
Pathology labs can deliver personalized messages for different patients, making the communication less confusing for the physicians treating them.
Geo-Location
Lab results can be delivered based on the geographic region, whether it is within few yards around the hospital or across the globe. Push notifications can be easily delivered.
Expert Speak:
According to Aikta Verma from the University of Toronto, if the emergency department physicians receive lab test results inform of push notifications on the mobile phone could reduce about 26 minutes of their stay in a hospital.
Now, this may not sound significant but, for many patients waiting for the lab test results that decide if they stay in hospital emergency room or go home is the toughest duration of ER visit.
Push Notification Applications for Emergency Care:
Other than troponin or protein blood test there are various results that could be delivered on doctor's smartphones. This reduces the long anxious waiting period for patients and also assists in quick diagnosis and treatment.
Here is the list of other results that a pathology lab could easily deliver via web push notifications,
Critical Laboratory tests
Urinalysis- Analysis of Urine
Radiology Reports
Vital Signs
If this innovative technology used carefully can do wonders in reducing the discharge time for patients in emergency rooms helping hospitals to more efficiently treat the patients with critical issues.