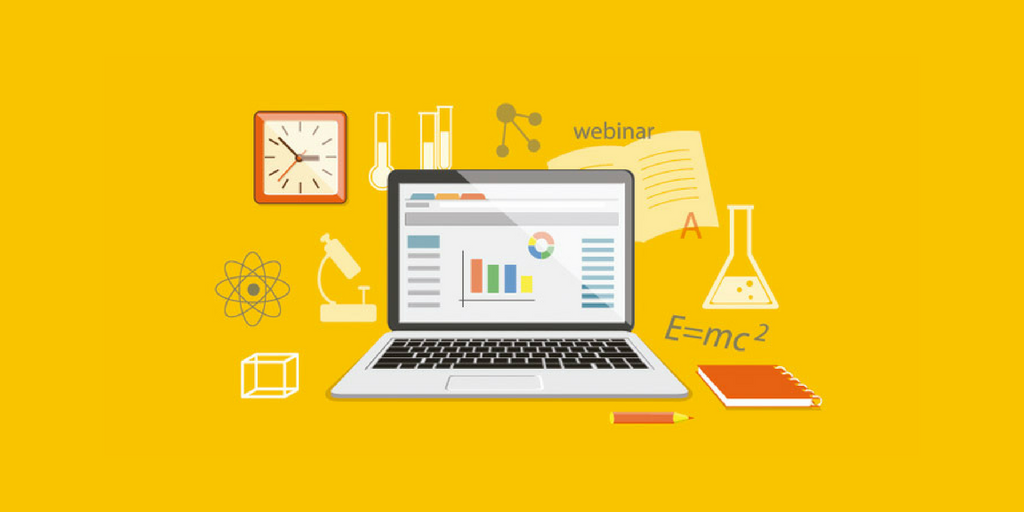 The Massive Open Online Course (MOOC) market size is booming like never. It is expected to grow $8.50 billion by 2020. MOOC is used by many learners, from academic campuses to working professionals from famous fortune companies.
Today, around 4.6 million students around the world are learning at least one course online. e-learning has proven to be a great way to train and educate their employees. It has enabled students to enhance their skills and gain higher education qualification.
MOOC is leveraged by corporates for skill development, creativity enhancement, and confidence building. Fortune 500 companies, including mahouts like Google and Yahoo, have opted for online education to transform employees into competent leaders.
There will huge challenges and opportunities for marketers from education industry. If they want to propel their website reach, engagement and reduce churn, they must opt for a communication channel that can directly communicate with their audience. Web push notifications are one such channel that can help marketers reduce the challenges in the online education.
Let us see exactly how marketers and owners from online education business domain can use web push notifications to generate more leads, increase engagement and reduce churn.
Before that, let us also understand the biggest challenge in the education domain.
Course Drop-outs
Even though the number of enrolments for online education is on the rise, the biggest threat is the whoppingly rising number of course drop outs. The research shows that nearly 55% of students drop out of the course before it begins. This is due to poor website engagement.
Push notification can help education business to tackle it effectively by engaging with the learners at real-time. Whether they need help with understanding a concept, course chapter updates or easy problem-solving tips.
Here are the ways how education business can use push notifications,
Multi-channel communication
Web Browser Push Notifications are interactive messages work seamlessly across laptop, smartphones, and tablets. Supported by all the leading browsers including Chrome, Firefox, and Safari, the adoption of web push technology has been successful.
Re-targeting Push Messages
Once learners have completed their course, the probabilities are that they won't visit the website again. This is when online education websites can promote other highly demanded courses to gain interest. This is vital to make the user understand the importance of the course and generate keen interest so that they try this new course.
Content Promotion
You can enhance the level of engagement by regularly delivering interesting facts or important information. Tips to solve the difficult problems, key strategies, and interviews with industrial experts. Encourage a revisit to the online education campus with a mock test or an interesting and informative quiz.
Course Updates
Reach and Re-engage online learners by providing valuable course information and updates. Keep them informed about the course timings, concept updates and more. This is a key change. The users need to get to know this right away. Web push notifications make it possible to reach the users in no time.