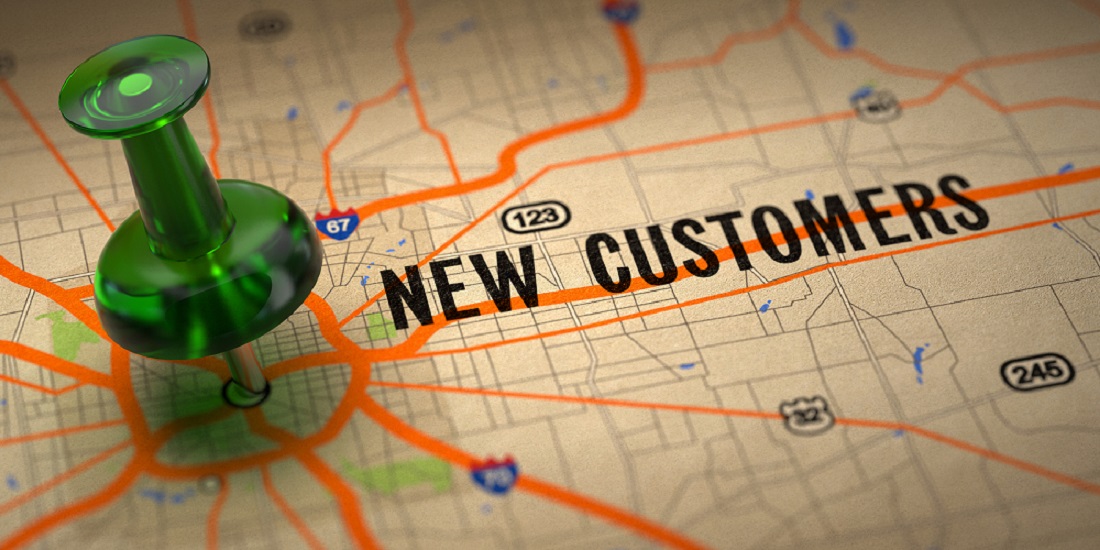 From retail stores to e-commerce websites, travel agency to food delivery services, knowing how to convert visitors and users to loyal customers can be a tough ask. Organizations may adopt personalisation techniques based on name or buying history, but tailoring push notifications based on their location is also equally important. Highlighting different deals, offers and updated content for different users as per geo-location can double the conversion rate.
You may wonder why the push notifications are not yielding the results as promised. But, if the deal is limited to a particular state and if you push notifications to the user staying in different state, they won't react. This also bugs them and forces users to unsubscribe your website.
What is Geolocation Push Notifications?
Notifications pushed according to the location of the users or customers. The campaigns can be targeted for a specific country, state or city, depending upon the business requirements.
Global Notifications
Global push notifications have been a part of the digital marketing landscape for a while now. They are highly effective, with a 40% click through rate. Global push can be used to target customers for specific events.
Virtually send a right flash sale- 50% off on all products this evening only or a specific event online only discounts for Valentine's Day. This is a great way to close the gap between the potential customers and loyal customers.
Geofencing
Geofencing is when a virtual edge is placed around a physical space. They have proved to be more effective, with a 45% click through rate. These notifications triggered when a user is located near the physical stores.
Retailers can use geofencing notifications to enhance their brand presence and events. Trigger a reminder for a flash sale when a user is within the close range of the store.
How brands are utilizing them
Check out how brands use geo-based push notification to enhance their business revenue
Expedia, a travel website, highlights wide-ranging travel deals depending on your location.
Starbucks sends discount notifications when you're near a store.
Groupon displays different cash rewards and other deals based on your city
YouTube will display wide-ranging video content depending on your geo-location.
It proves the fact that when a user geo-location changes, then the Push Notifications have to be customized depending on the location available user location.
Key Statistical Data
Key stats highlighting the importance of geo-location based marketing campaigns. According to the recent study by Microsoft,
99.6% share data for cash rewards
89.3% share data for location-based discounts
65.2% share data for loyalty points
Geo-location Push Notification Tool
PushAssist is one such notification tool which allows segmentation of the Browser Push Subscribers based on their location. Location of the user is saved at the time of subscription, based on the IP address. This can help you trigger targeted messages to subscribers as per their location.
Use this tool for higher Click- Through and to drive more business. For Demo- Click here