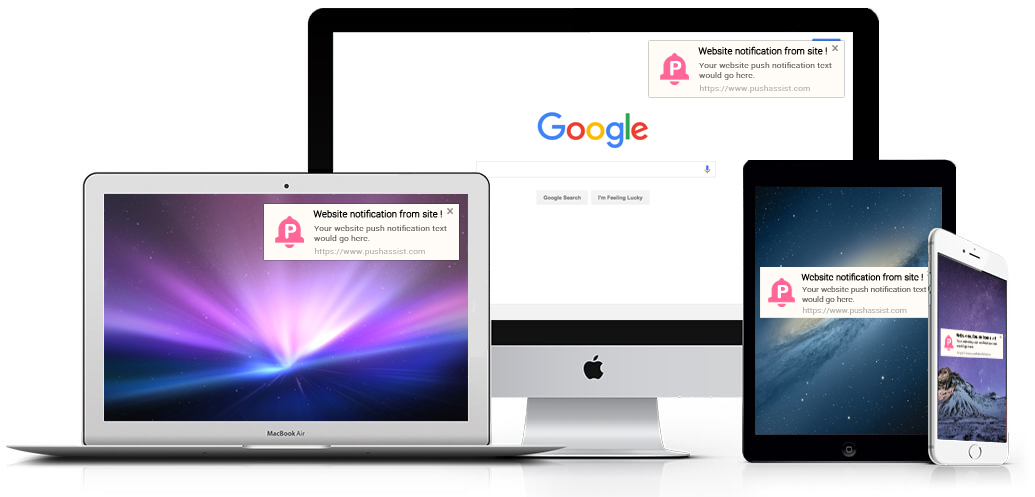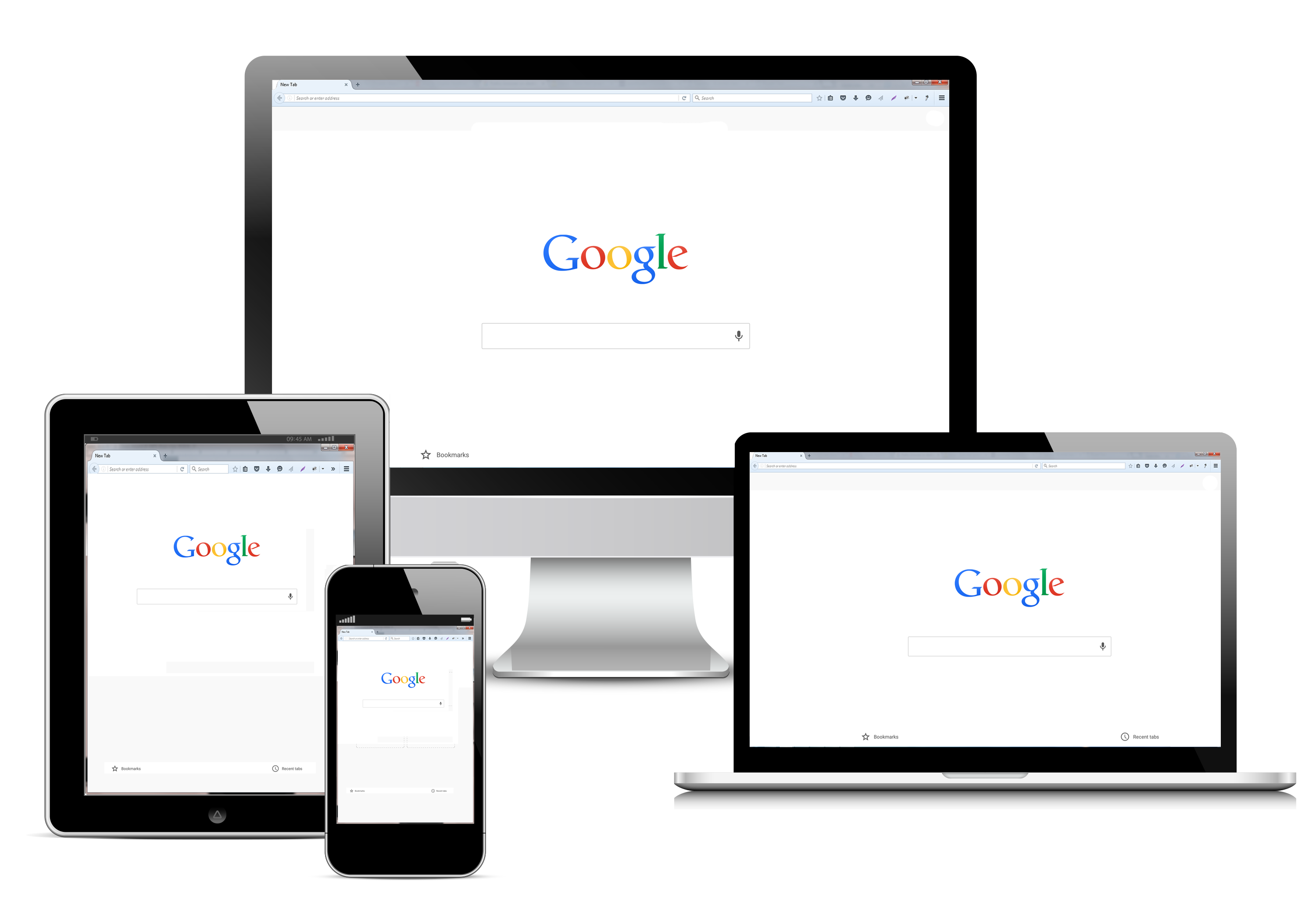 Desktop notifications from SSL Sites are one of the best features of modern browsers. Letting you to take a quick glance at updates without leaving the work you're doing. you should enable Firefox Notifications from SSL Sites. Doing so is pretty simple:
1. click on Lock Icon left side on the popup window.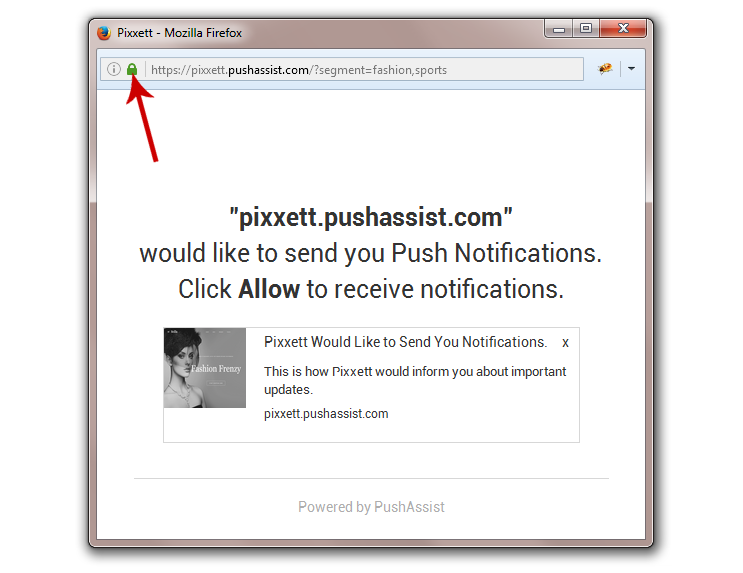 2. Go to Permissions tab and select Allow Options to start Receiving Notifications.