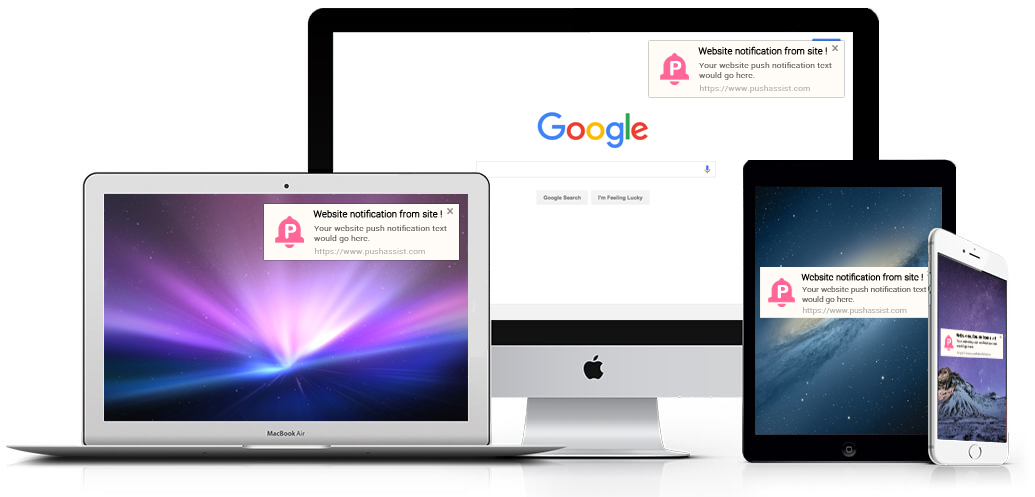 This may happen because our Script on your site is added more than once. Our plugins for WordPress, OpenCart, Drupal or Magento are designed to automatically insert the required JS script on your site. So, if you are using our plugins you don't have to insert the JS manually.
If you are noticing "Allow" button is not working you should delete the JS you have manually inserted and let the plugin insert it for you automatically.

Finally, purge your site cache, reverse proxies (CloudFlare etc) if you are using it.