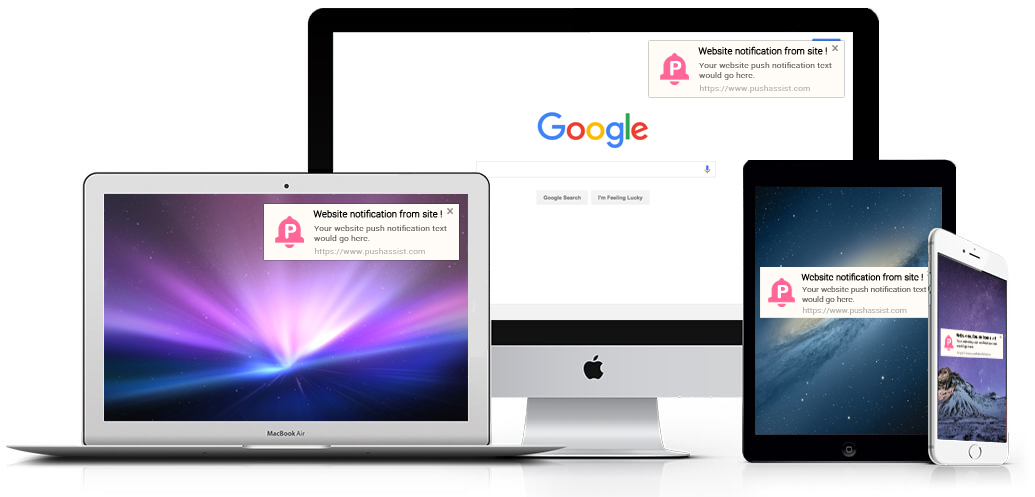 If you are experiencing problems in sending push notification in WordPress, Kindly check
WordPress plugin's Configuration tab.
See that Subdomain value on PushAssist dashboard
URL value in the dashboard settings. Ensure that it is the same as the URL used to access the site.
Example:
If the URL is- http://your-site.com, then you must access the site from the same URL.
Else go through our WordPress Setup Guide