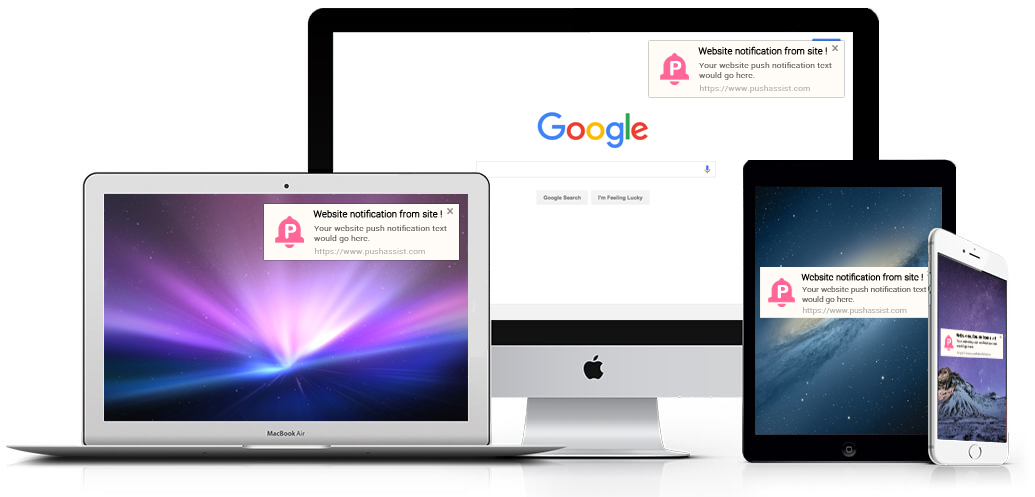 PushAssist helps you collect more and more subscribers every single day. When you send messages to your customers, all those who subscribed to receive notifications from your site will get the notification on their respective devices unless they have manually opted out to receive notifications.
Total delivered count display the number of messages delivered to your subscribers this week. Suppose, you have 1000 subscribers and you have sent 5 messages this week the total delivered count for the current scenario for this week would be 5000.
It will also display the percentage increase/decrease compared with last week. So, if last week's total delivered is 4000 and this week total delivered is 5000 the system will display 20% increase in deliverability compared to last week.