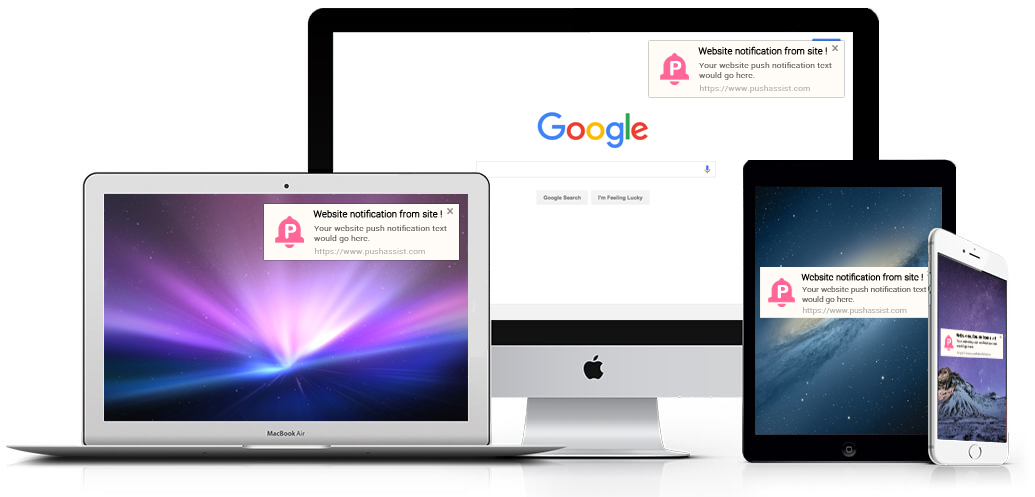 1. If your Desktop Notifications stopped working, please verify that they are enabled.
To turn notifications on or off in Google Chrome:
2. Go to Chrome Settings from the button in the top-right corner: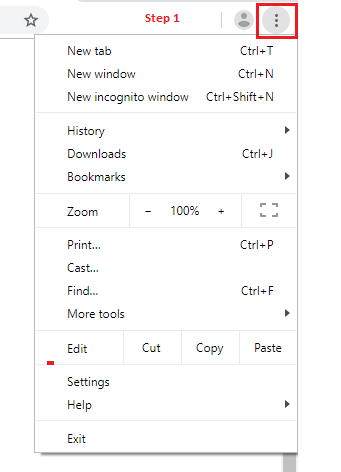 Alternatively, open the address chrome://settings
2. Scroll down and click on 'Advanced'.
3. In the 'Privacy and security' section, click on 'Content settings':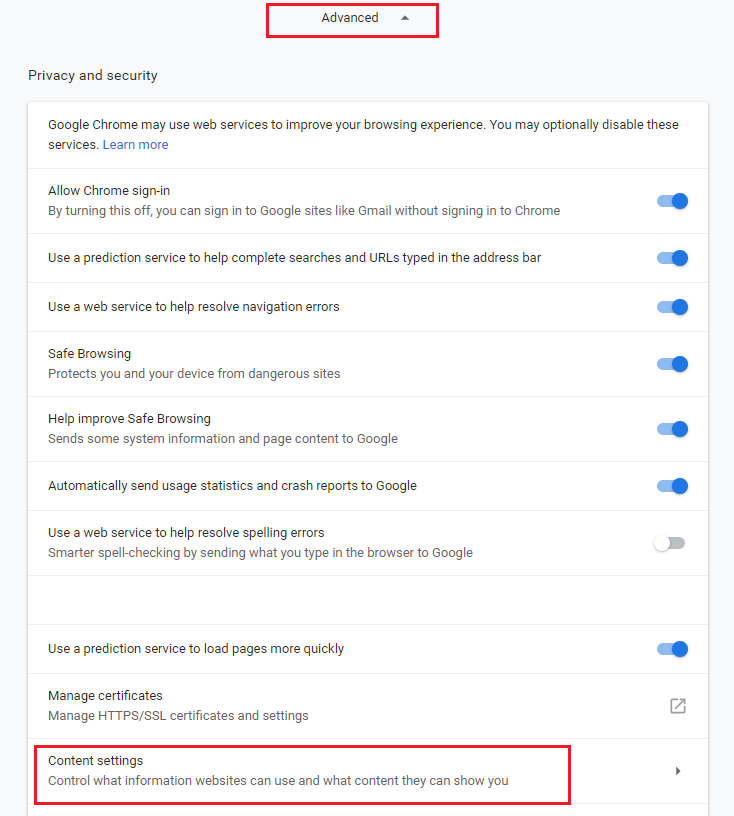 4. Click on 'Notifications'.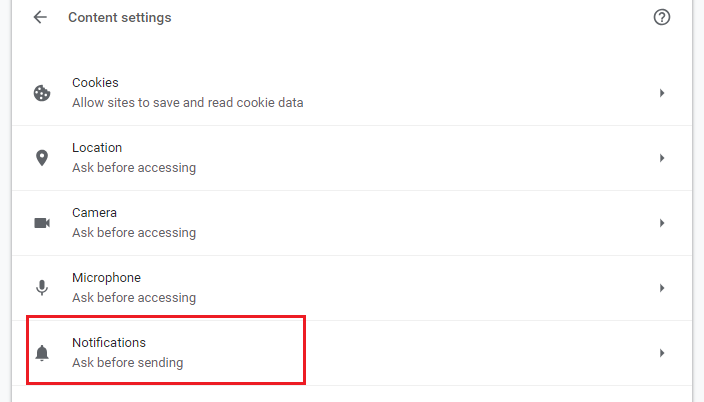 5. Click the toggle to select your preferred permission level for future notification requests:
Ask before sending (recommended): Select this option if you want Google Chrome to alert you whenever a site wants to show you notifications.
Block: Select this option to automatically deny sites from showing you notifications.
6. To edit the permissions for a specific URL, simply click on the three-dot icon and select 'Allow' or 'Remove'.