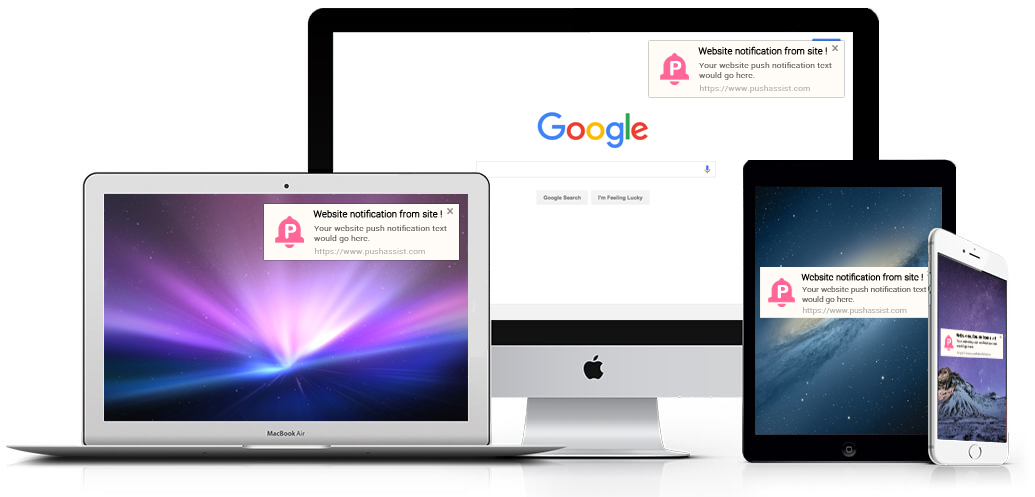 To begin collecting subscribers and allowing users to "opt-in" to your website, you need to embed a script in every page. Our smart JS script code should be embedded preferably either at the bottom of your website within
</body>
tag.
To setup the JS code, follow the steps below:
Navigate to All Sites by clicking on the Sites icon seen on the left side of your PushAssist control panel.
Copy the script path displayed in front of your site name.
Now, go to your website and edit your footer partial and place the copied script before

</footer>

section.