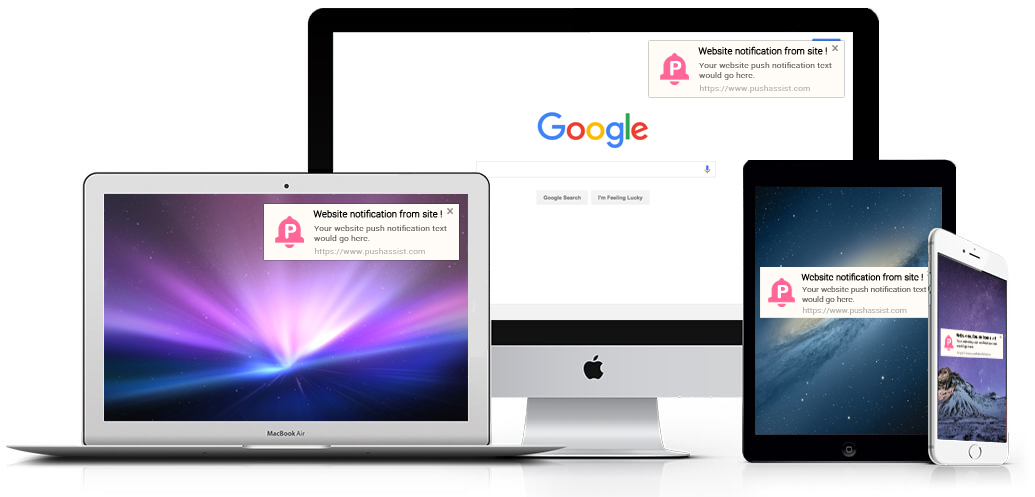 Web notifications are messages that are delivered on user's desktop or mobile device for re-engagement. But unlike web push notifications, the desired web page must be open in the browser for successful delivery of the on-site notifications.
Onsite Notifications are used to inform the users about the other user activities in the website. Similarly, the way Facebook notifies its user. Site such as Future Learn also uses onsite notifications to inform learners when other learner interacts the other learners. On clicking on the notification badge, learners are directed to the notifications page.
Web push is different, when users click on the web push they are straight away directed to the concerned webpage of the sender. Moreover, these messages offer assured delivery of the message, even if the user is browsing webpage of some other site. Also, web push works fine for both SSL (https) and non SSL (http) sites.