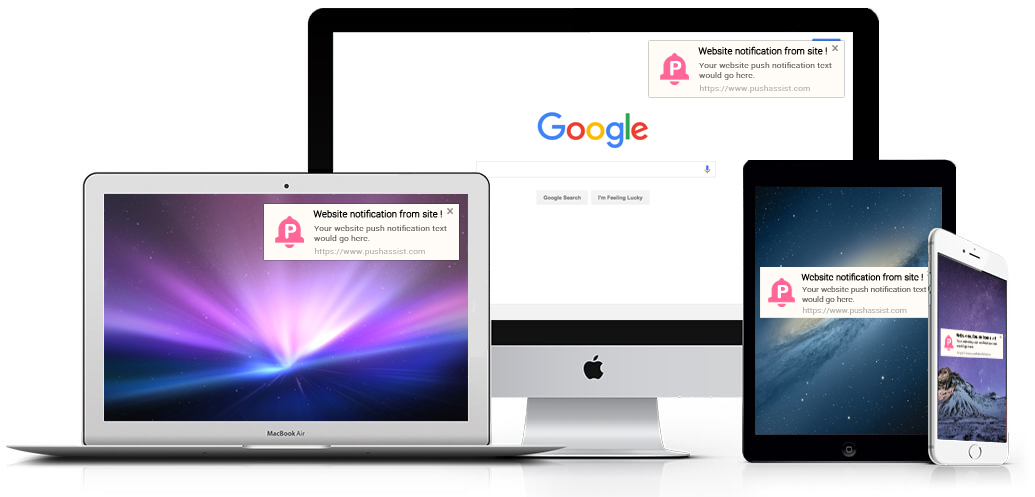 Web Push notification facilitates faster and continuous flow of data. Web sites can know communicate with the users anytime, even if they are browsing other websites.
To receive notifications from the website, a user must opt-in or subscribe it. Web Push is a strictly permission-based communication channel. Users need to authorize website to send push notifications.
Web Push Notifications are used by different business verticals, like
Sports Channels
Sports Update
Live Cricket or Football Score Updates
Favorite Team News
Sports Quiz
News Sources
Breaking News
Latest Updates
Utility messages like traffic, and weather reports
Viewer Polls
E-commerce Stores
Flat Sales Alerts
New Coupons
Product Updates
New Arrivals
Product Shipping Information
Product suggestions
Finance & Banking
Transactional communication
Personal Loan & Home Loan Offers
Drop in interest rate
Bank Account details
Key Differentiators that make Web Push useful
Gain 10X higher click through rates
Ability to Seamlessly Communicate with Loyal Users
No impact of ad-blockers and spam filters
Push notifications do not get buried in mail inbox.