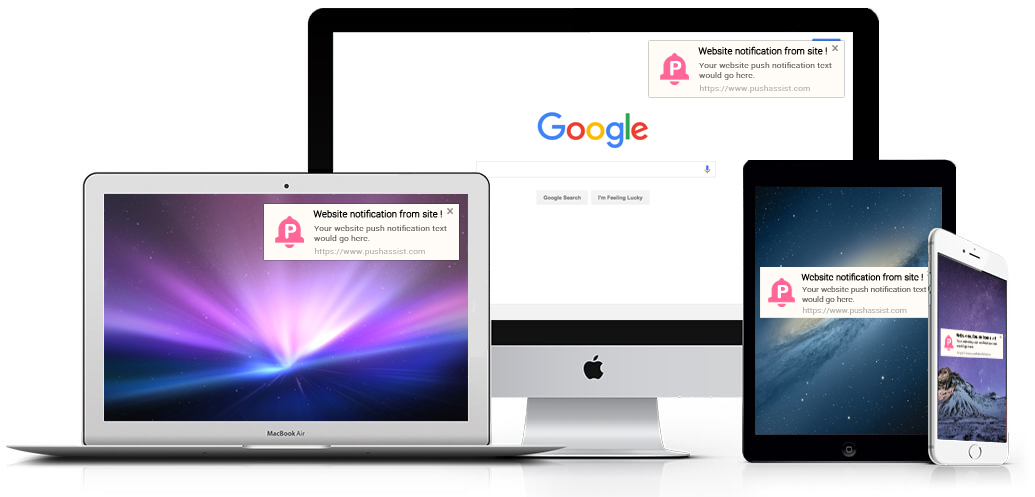 Push Notifications are unique messages delivered from a website or mobile application. Web Push is a clickable message directed from the Chrome, Firefox and Safari Browser. These messages can be easily accessed on devices including, desktop/laptop, smartphones, and tablets.
Browser/ Web Push is an instant medium of communication exactly meant for enterprises looking to enhance their brand visibility. They are similar to the push notifications sent by the mobile app that is directly delivered to the notification tray. Whereas web push can be accessed on any devices, laptop/desktop, smartphones or tablets. Hence, one can reach and subscribe for notifications on a desktop or android mobile.
Web push has made a name for itself as an excellent re-engagement tool. Other benefits of this unique tool are that users or visitors don't have to provide any contact details such as email Id, phone number etc.